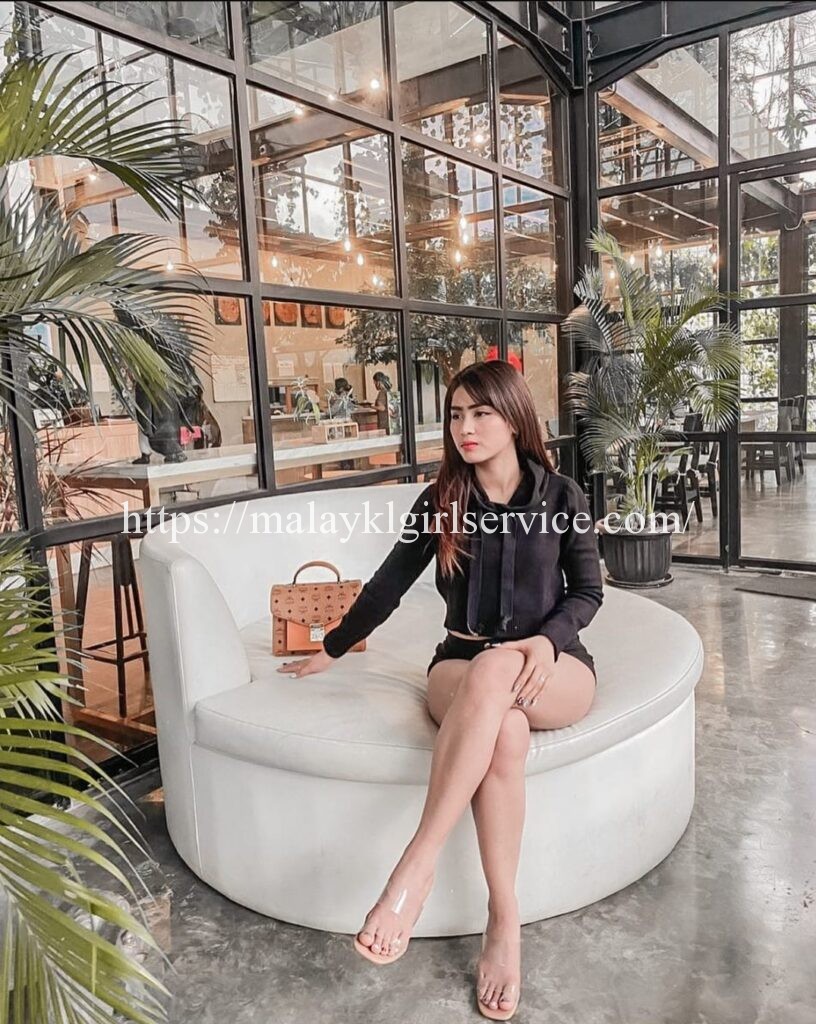 Name : Sarah
Age : 22
Nationality : Malay
Weight : 48
Height :164
Body Shape : 33-25-34
Language : Malay,English
Whatsapp : +601137058026
Phone Call : +601137058026
About Me :
A true master class at what she does
Sarah is a woman who was sent to earth to ensure a man understand what a real woman should be, do not take any chances any miss this opportunity today. Sarah has a charming personality and she will not rest for the wicked. Threesomes, couples you get it all with her and if you play your cards right it will be a full house in the bedroom department. At first sight you will be rewarding yourself with compliments about how you made the right choice for Sarah. It is going to be a bumpy ride with her so buckle up and sit tight and let the powers of nature take over.
The definitive Girlfriend material and she does as she is told. Almost all the guys who have had the honor to meet her have all said she is amazing. Standing at 164cm she is always looking her best as first impressions always last. There will be no chance Sarah would never make you feel down and that is why you will have the time of your life. You may find that she likes to travel and explore, you will have lots to talk about and its not just drop her panties and go for it, those days are over and it is the new age. Sarah also loves to stimulate her man with some foreplay and lets you do as you please. She will be whispering in your ear, what a great way to add some spice and energy mix into the encounter. Sarah is a fine lady and we hope that you both have a lovely time and here's to the next. Have a good one.